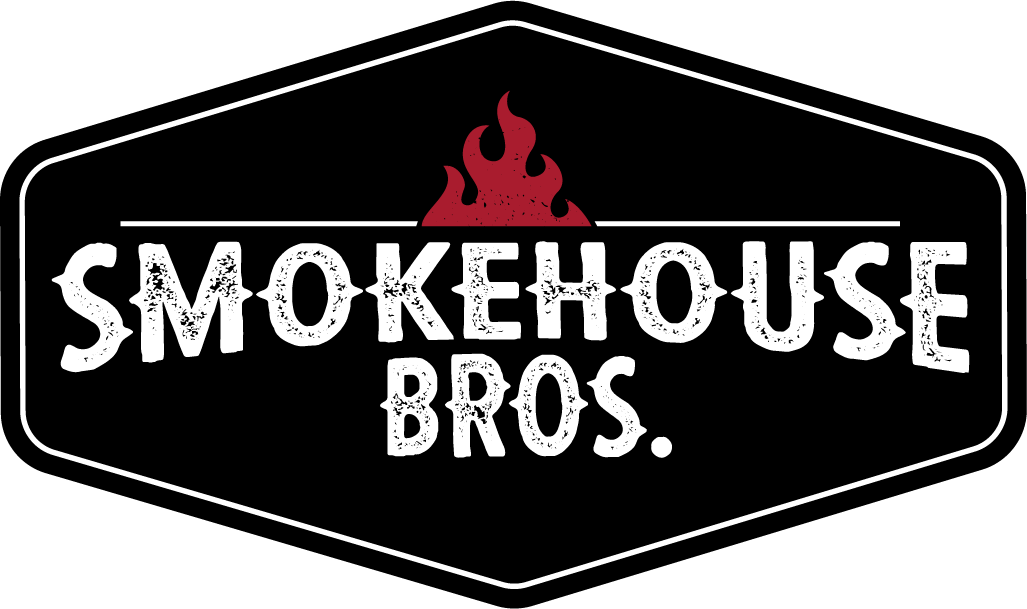 Smokehouse Bros. is an authentic Smokehouse BBQ experience
Smokehouse Bros. is a restaurant that brings authentic Smokehouse and BBQ traditions to everyone. Smokehouse Bros. the MENU includes a rich spread of meat, chicken, sausages and vegetables, all of which are prepared by cooking them slowly and at low temperature, preserving the whole mouth-filling world of flavors. Side dishes prepared in the house's own way and an easygoing atmos complete the authentic BBQ experience familiar from the southern states of the United States.
The restaurant's food is smoked by Mattila Bros. In Ylöjärvi, right next to Tampere. With over 65 years of tradition, slowly and gently smoked food is prepared in their own smokehouse. Smokehouse dishes are cooked in the traditional way over time at a low temperature and in gentle alder smoke. These Smokehouse dishes prepared with peace and love are the core of the Smokehouse Bros. restaurant.
"Not all people have the opportunity to smoke and prepare food from scratch at home. That's why we created Smokehouse Bros. Restaurant. This way everyone has the opportunity to easily and quickly achieve an authentic Smokehouse BBQ experience."
The long smoking tradition of Mattila Bros. and the recipes designed together with our seasoning partner, the best in Finland, Poppamies (Shaman) combined are responsible for the mouth filling flavors of the Smokehouse Bros. dishes. In the restaurant, customers receive their portions quickly and easily from the restaurant's own trained Smokehouse Master, who cuts and collects the portions according to the customers' choice.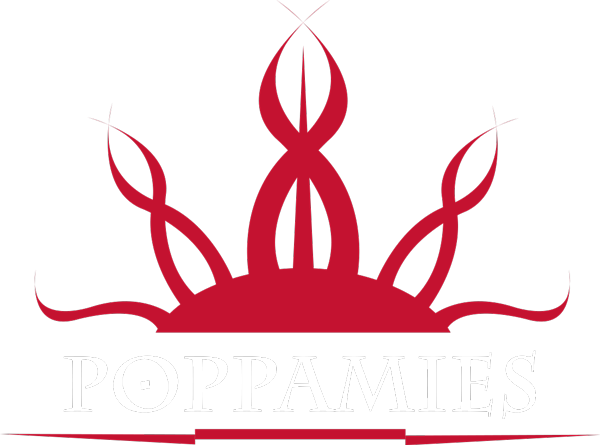 LUNCH mon-fri klo 11.00-14.00
NO TABLE RESERVATIONS
We are a small restaurant, and we want to be fair to everyone. Customers are served on a first-come, first-served basis, whether you're a workman, CEO or the Priest. We will all fit to the same table, don´t we?
Open
mon-thu 11.00-20.00
fri 11.00-21.00
sat 12.00-21.00
sun 13.00-18.00
Lunch mon-fri 11.00-14.00
Kitchen closes an half hour before restaurant closes.